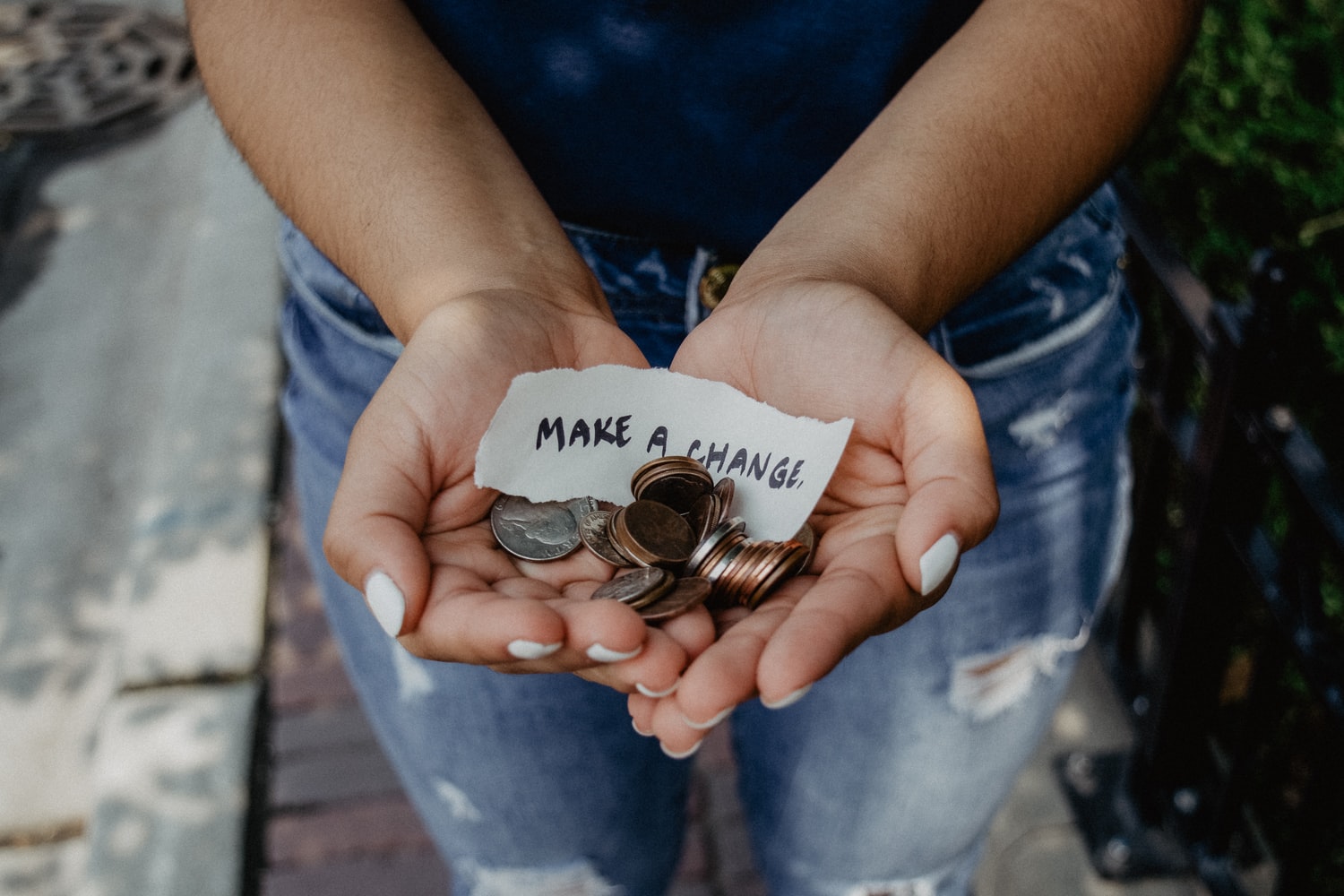 Your Donation Makes a Difference
Thank you for considering a donation to African School for Excellence. ASE works in association with Give and Gain and Kindful to ensure that your donation is safe. Donations from South African and US residents are fully tax-deductible. Currently, donations made outside of South Africa and the US are not tax-deductible, but we are working hard to change this.

For R19,620.00 per annum, you can get to know an ASE scholar. You'll be able to communicate with them via email and track their progress while hearing about their life at ASE, as wells as outside of the classroom. Donors have the option to sponsor the same scholar from year to year. If desired, anonymous donations are also possible.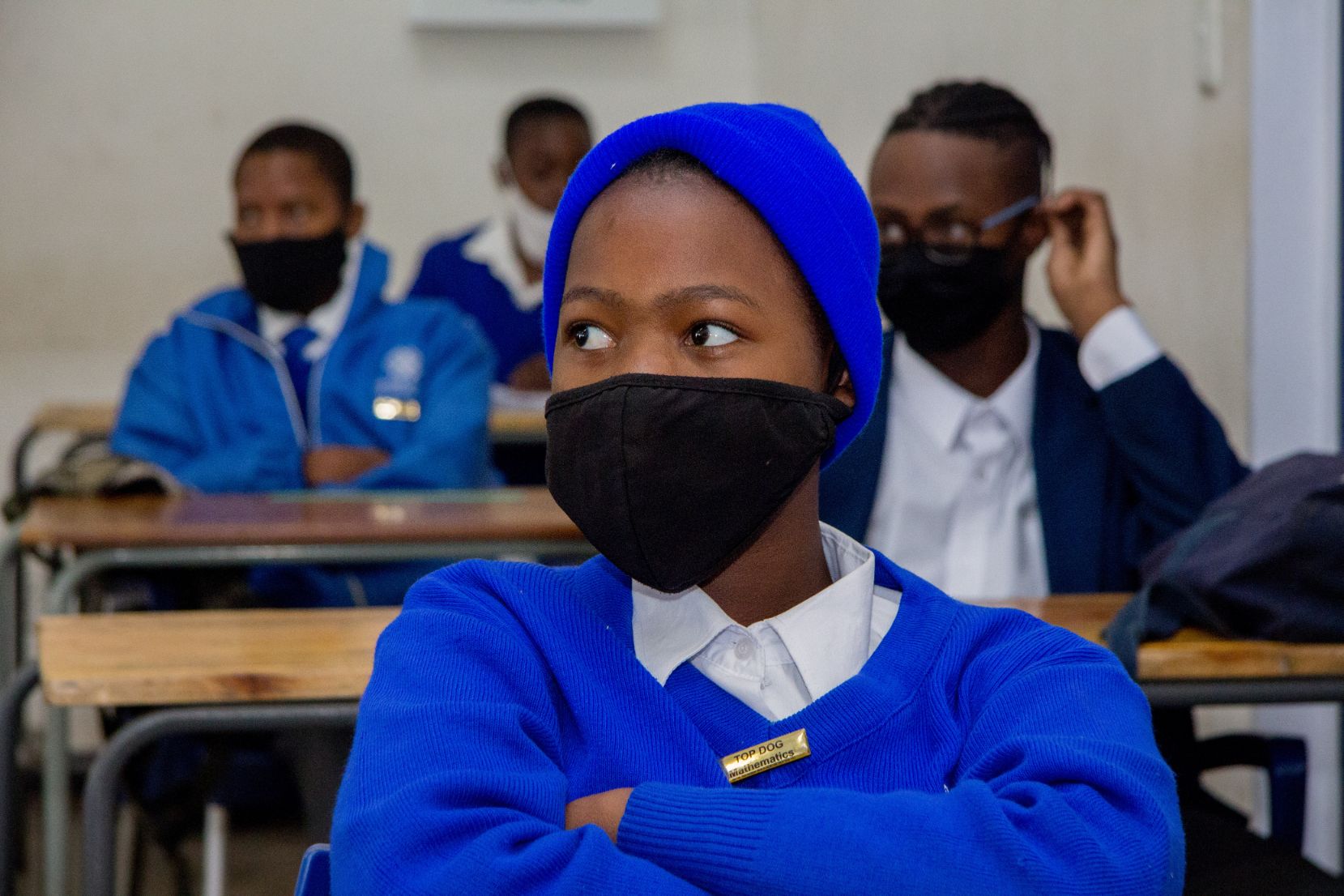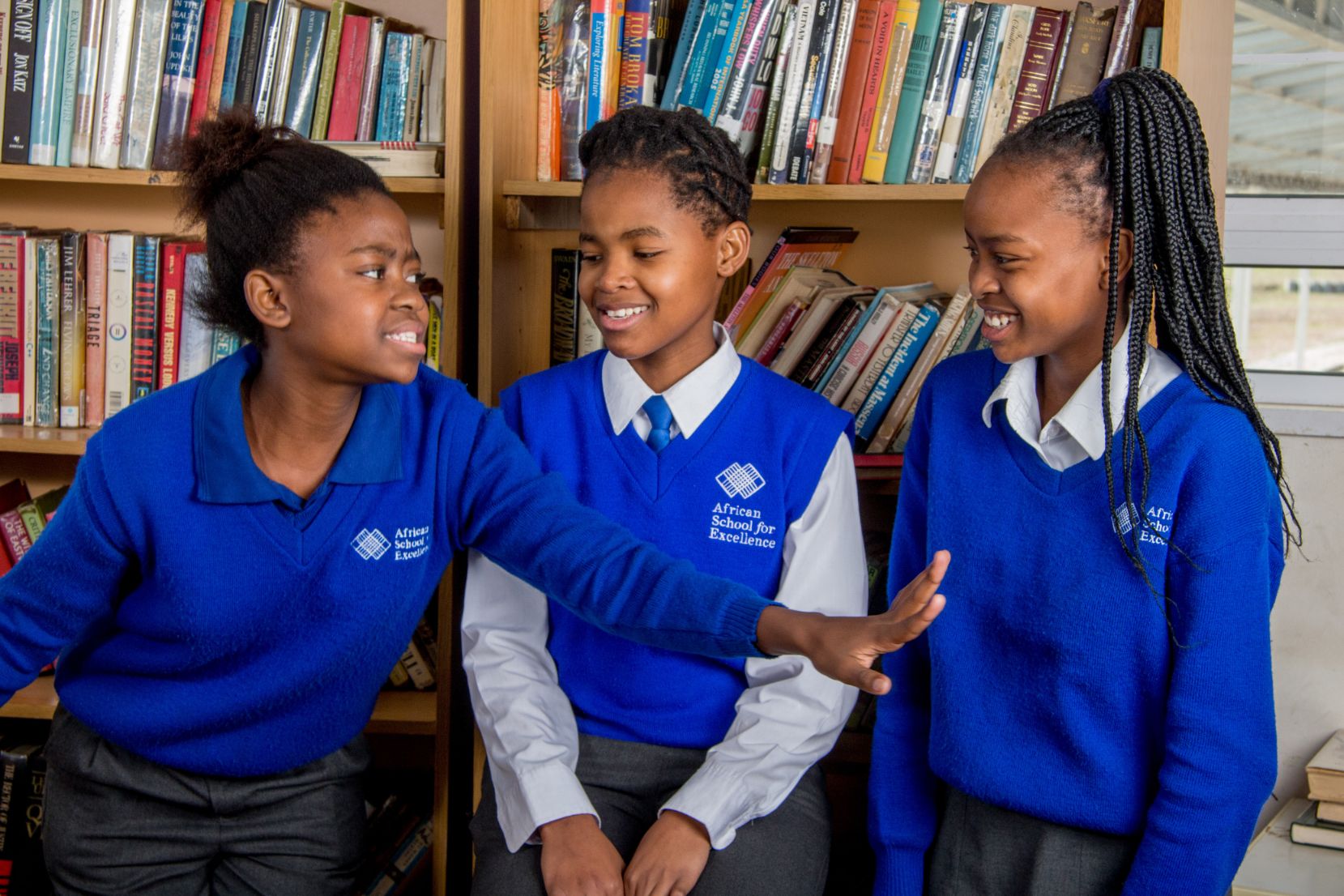 How Does My Donation Help if I Don't Sponsor a Child?
African School for Excellence aims to be as transparent as possible in the use of our funds, particularly with funds that are donated. Donations to ASE typically go towards subsidizing the cost of education, which enables our students to attend by minimizing their parents' share of the cost.
Donations and subsidies pay for two-thirds of the cost of education for each student. This is a key part of our mission: to make high quality education affordable to everyone in South Africa.
The cost for our scholars to attend ASE is about R10500 per student, per year. ASE's education costs are broken into four categories:
Educator Salaries, 50%
IT and Academic Materials, 20%
Infrastructure, 20%
Other, 10%
Non-sponsorship donations further reduce costs in these areas to ensure that tuition rates remain affordable. Learn how ASE's innovative model keeps costs low and makes education more affordable for South Africans.
We believe in transparency. Below you'll find the information necessary to verify our registration information.
African School for Excellence is a registered Public Benefit Organization (PBO) in South Africa (Ref # 930040741) and a registered 501(c)3 US organization (Federal Tax ID # 27-4892867).
In South Africa and the United States your contribution is tax-deductible. While that isn't always the case in other parts of the world, we're also working to make charitable donations tax-deductible in other countries.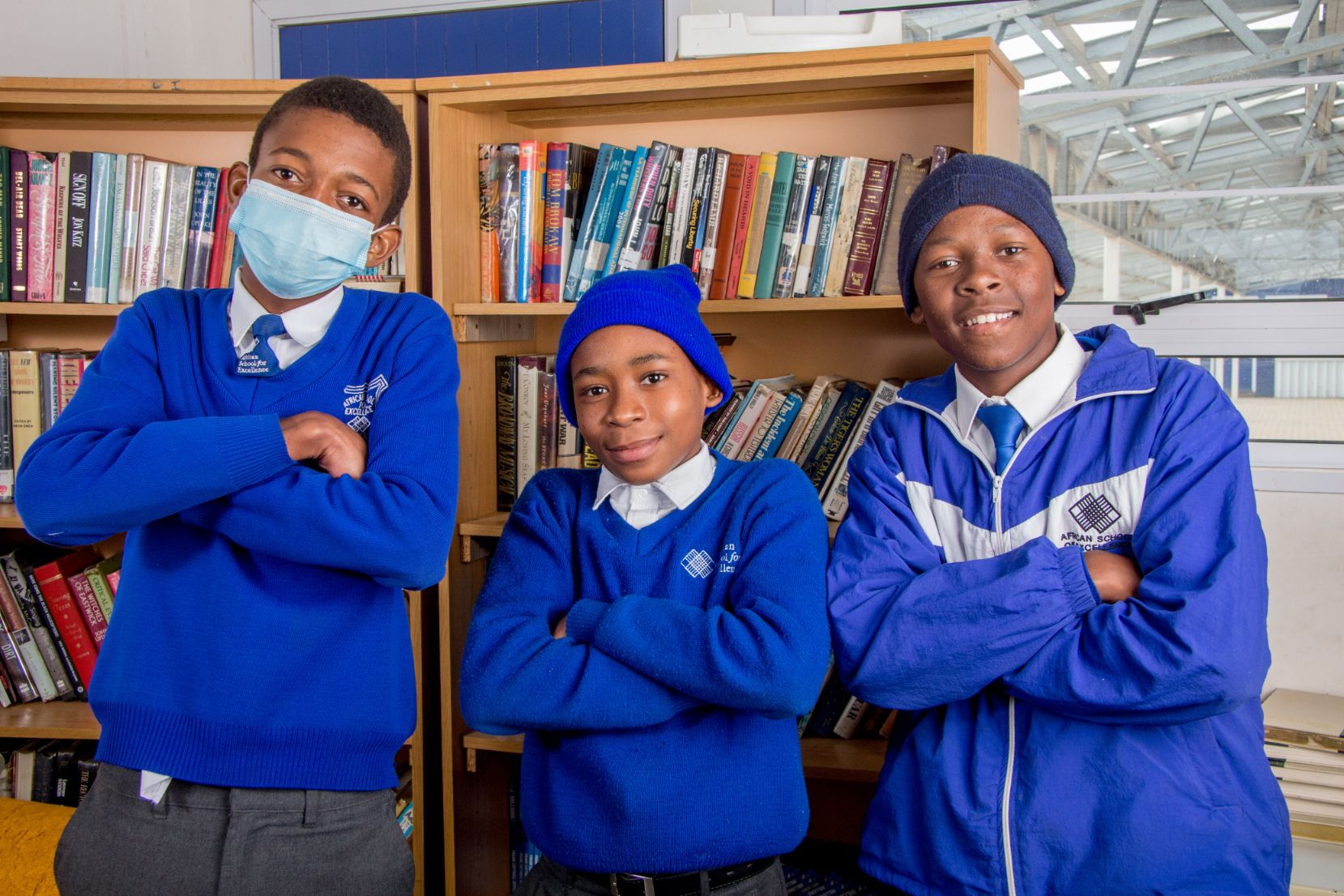 NOT READY TO MAKE A FINANCIAL CONTRIBUTION?
That's okay too. There are plenty of ways you can help ASE achieve our goals and help our scholars achieve theirs. To learn what else you can do to help, visit our Get Involved page